Register your place now for FREE
Many people are deeply troubled by: Inflation, The Ukraine war; the fallout of Covid-19; political, social & economic upheaval and uncertainty; international tensions & conflicts; terrorism; climate change; and the rapid pace at which AI and technology continue to expand. All of this is creating feelings of anxiety about the future, which makes it reasonable to wonder, "What does the future hold?" This series invites you to take the journey of a lifetime, in which you will travel to lost civilisations to understand the significance of current global events, which will inevitably shape how the future unfolds. The Faith Experiment looks at irrefutable evidence from history, archaeology and ancient manuscripts.
You are personally invited to join me as we embark on the faith experiment together. 
To avoid disappointment, reserve your seats now.
Starting Friday August 4, 2023 @ 7pm
1 Valley Street Coffs Harbour, 2450, NSW
9/11 and the end of my world
Hear how the events of September 11, 2001, served as a catalyst in the life of a non-believer and how they ultimately put Robbie on a trajectory that would be "the faith experiment".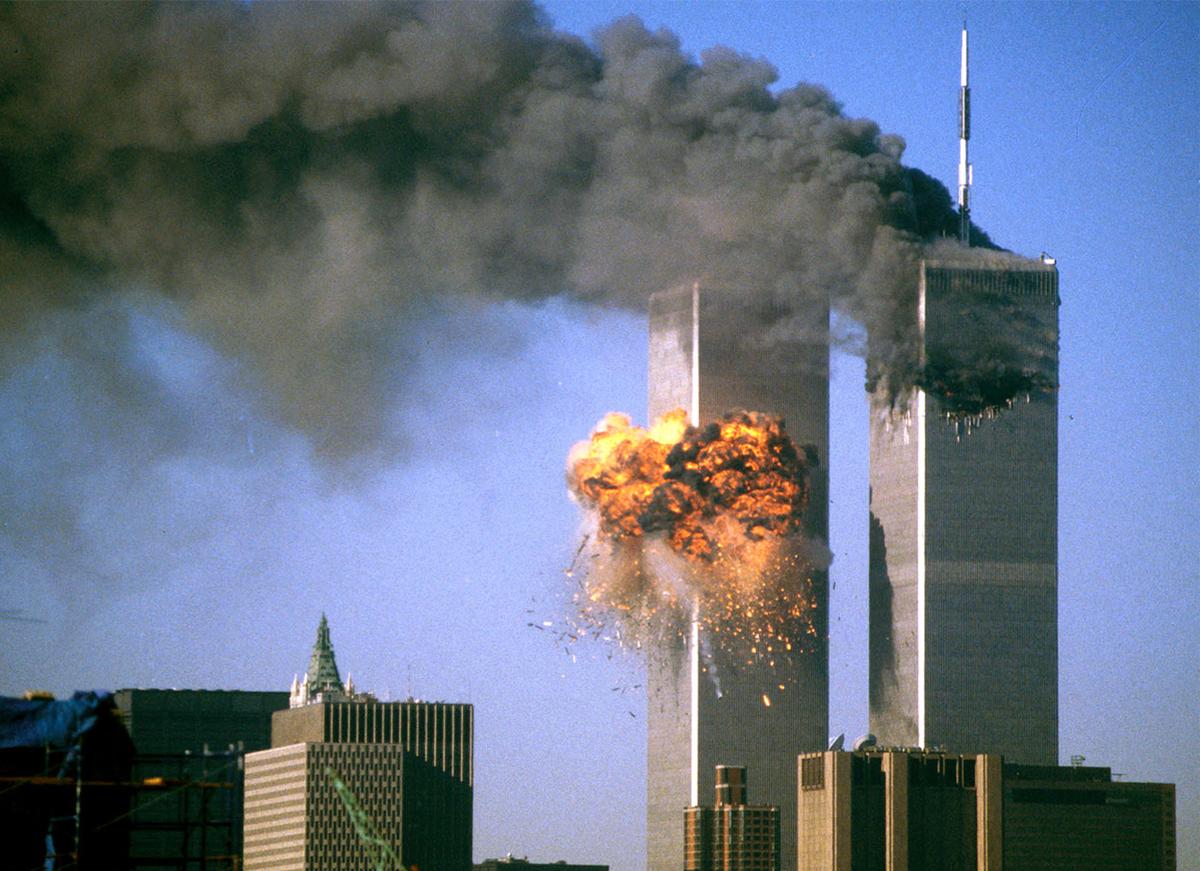 Ancient mysteries & Alexander the Great
See and hear a prophecy from ancient Susa in Iran that predicted the rise and fall of mighty empires hundreds of years before they existed.
THE PROPHETIC CODE OF The Last Empire
Discover an amazing 2500-year-old prophecy from the cradle of civilisation that predicted events taking place in the world today.
Prophetic Global Warnings
Hear amazing 2000-year-old prophecies from Israel & Rome. These incredible predictions reveal that while time is fast running out, the horizon is filled with hope.
Cosmic conspiracy: why so much suffering?
On Patmos and at the Dead Sea, discover the prophecy that explains why there is suffering.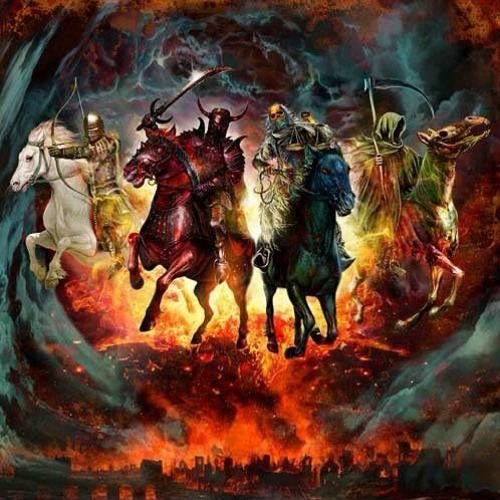 The curse of the forbidden prophecy
Discover a prophecy that is so accurate and powerful that some have attempted to put a curse on anyone who dares to study it.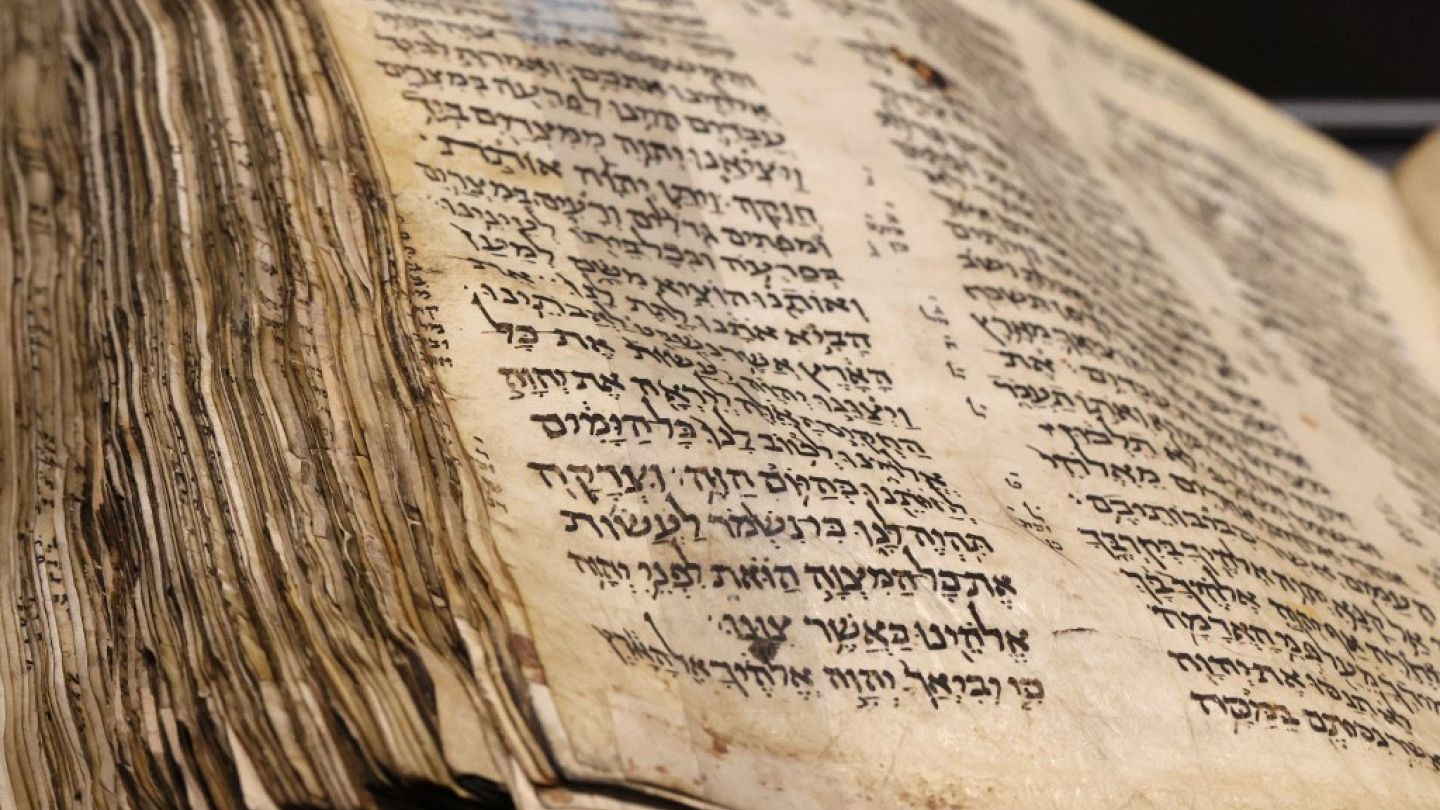 More programs to follow including:
Who is the Anti-Christ

Ghosts: Life After Death

How not to get the mark of the beast

Globalism: America & the new world order

And many others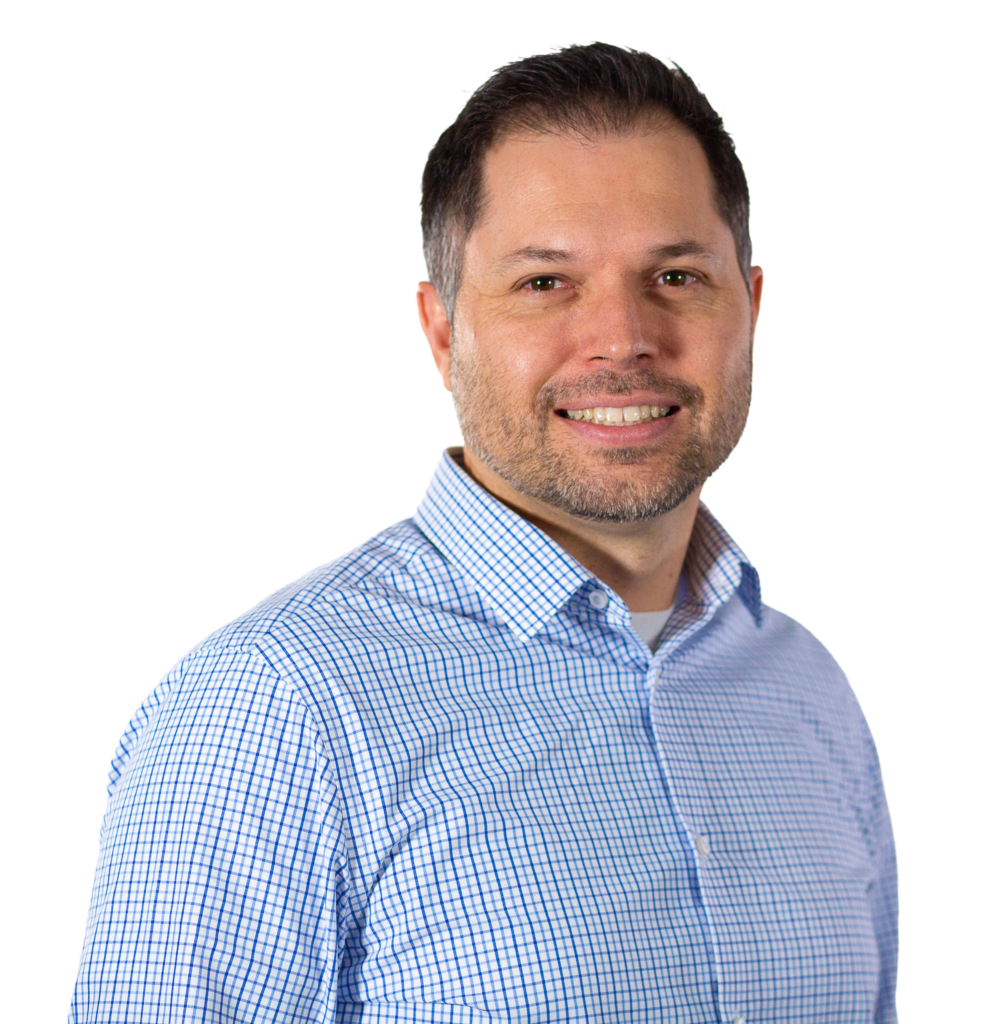 Robbie Berghan
Robbie Berghan is a sought-after international speaker and Bible prophecy teacher who has lectured in more than 30 countries around the world on various biblical themes. He has degrees in engineering, computer science and religion and has lived in 4 different countries, studying world cultures and religions. Robbie has appeared in a number of documentaries, tv and radio programs and is the host of the podcast "The Faith Experiment". Currently, he is a speaker on Faith FM Radio, where he connects ancient scriptures to contemporary everyday life.